External File Search - Eclipse plug-in
Me and a colleague wrote an Eclipse plug-in that lets you search for files outside of your workspace.
The project is open source and hosted at SourceForge.
Screenshots: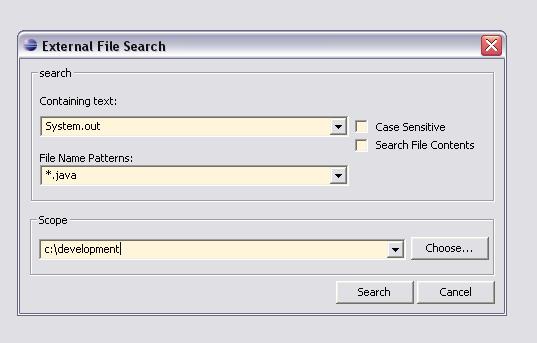 My name is David Virdefors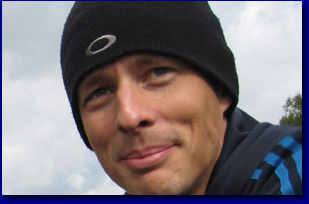 Born in 1979.
Software engineer at Mobenga.
Favorite color is blue.
Zorro means Fox in Spanish.
oixx is a visual anagram.