Fox talk!
Let the fox do the talking. Type what he should say and then send the created web-address to a friend.
Start Talking!
My name is David Virdefors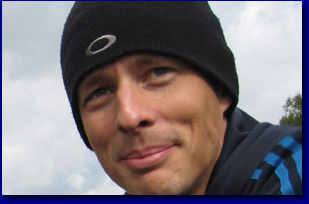 Born in 1979.
Software engineer at Mobenga.
Favorite color is blue.
Zorro means Fox in Spanish.
oixx is a visual anagram.